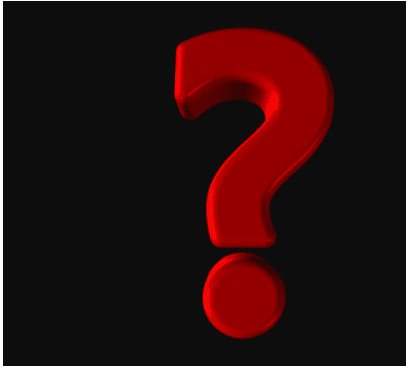 Did you just find out you have mold in your home in Oak Harbor, Washington? If the situation is quite severe, then you may require mold abatement. Many homeowners just proceed with business as usual upon discovering mold. However, you must take action; the spores may cause or lead to respiratory illness. Upon scheduling professional removal, you'll need to prep the area. Here are some mold abatement preparation tips to follow to make the procedure easier for everyone involved.
Don't Remove Any Items
You may be tempted to remove items from your home prior to the abatement process. However, it's best to keep all items in place. Mold multiplies rapidly and may cling to surfaces of household items, such as furniture, shelves, and wardrobes. Relocating these items may cause mold to spread to unaffected areas. 
Remove Pets
You need to keep pets away during mold removal or other bio-hazard cleanups. Animals are not permitted to be on the premises during mold abatement. For their safety, keep all pets in a separate room.
Make Temporary Living Arrangements
The professional cleaner will assess the severity of the mold in your home. If the mold is widespread, he may suggest that you vacate the property during the abatement process. Consider staying at a friend's place or at a motel until the procedure is complete.
Prioritize Mold Abatement Preparation Near Oak Harbor
Have you confirmed extensive mold growth in your Oak Harbor home? It's time to contact the crew at Affordable Environmental in Everett for professional assistance. Apart from mold remediation, we also remove other harmful materials, such as asbestos and hazardous chemicals. We can provide hoard cleanup to remove excess items and junk from the property. Whatever the case, let us sanitize your residence in accordance with the latest industry standards. 
Mold Abatement Preparation Services Near Oak Harbor
Serving Seattle, Everett, Kirkland, Bellevue, as well as those from Seattle to the Canadian Border, including Whidbey Island, Point Townsend & Oak Harbor
---
Posted on April 24, 2022 | Published by Ignite Local | Related Local Business