Expert Demolition and Clean-up in Greater Seattle & Western Washington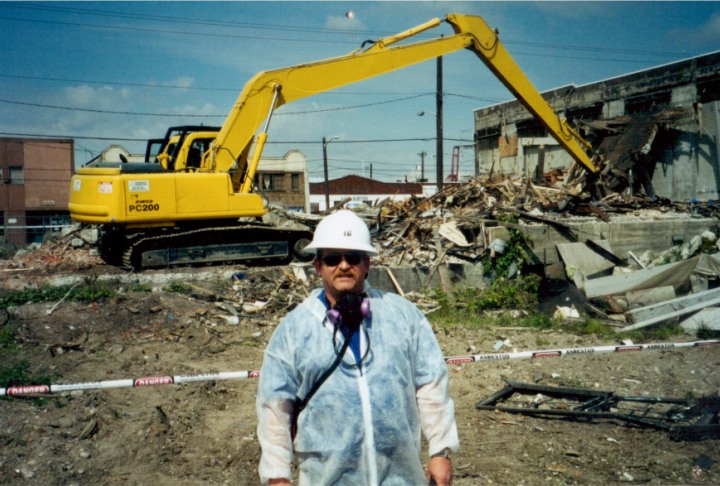 With over 30 years of experience, Affordable Environmental offers the right solutions for all your residential, commercial and industrial demolition and clean-up needs. Fully licensed, bonded and insured, you can rest assured we'll get the job done safely, efficiently and affordably. Contact us today for expert advice and assistance on your demolition clean-up, and we also provide bio-hazard and hoarding clean-up services.
Professional Demolition and Clean-up
Affordable Environmental offers all aspects of demolition and clean-up services to customers in the greater Seattle area and western Washington. Our highly trained and experienced technicians have the knowledge, skill and proper tools to tackle any project regardless of size or complexity. No demolition and clean-up is too large or small for our team of nearly 20 specialists using cranes, excavators, crushers, claws, lifts and bucket trucks.
Industrial Equipment Removal
Sign & Pole Removal
Platform Removal
Steel Structure Removal
Residential, Commercial & Industrial Demolition
While the demolition process for small buildings such as houses is generally quite simple, larger structures often require the use of heavier equipment. Regardless of your project size, we take several careful steps before demolition.
Asbestos
abatement/removal
Obtain necessary permits
Submit required notifications
Disconnect all utilities
Demolition and Clean-up Experts in Seattle & Western Washington
Serving clients from Seattle to the Canadian border, including Kirkland, Redmond, Bellevue, Issaquah, Woodinville, Bothell, Everett, Edmonds, Mill Creek, Lynnwood, Marysville, Arlington, Mt. Vernon, Burlington, Bellingham, Whidbey Island, Point Townsend and Oak Harbor