Professional Asbestos, Biohazard, Hoarding and Demolition Clean-up & Abatement in the Greater Seattle Area
For certified residential, commercial and industrial clean-up services at affordable rates, contact Affordable Environmental in Everett. With extensive experience working with military, city, county and Federal agencies as well as insurance and property management companies, our experience and expertise are deep. For asbestos, biohazard, hoarding and demolition clean-up, and almost any other kind of hazardous clean-up and abatement needs, call us to see why clients from Olympia to Seattle to the Canadian border trust to get it done right and affordably.
Asbestos, Biohazard, Hoarding and Demolition Clean-up
Licensed, bonded and insured, Affordable Environmental has been restoring order in difficult circumstances for over 30 years. Certified and highly dependable, we work in full compliance with EPA, OSHA, state and local regulations so you know your clean-up will be completed properly. With over 30 years of residential, commercial and industrial clean-up experience, all our technicians are certified and deliver consistently superior service. A-rated on Angie's List and winner of their Achievement Award, you won't find more professional or more affordable clean-up services anywhere.
Chemical Spill Clean-up
Exterior Demolition
Interior Demolition
Demolition Air Monitoring
Crime / Trauma Scene Clean-up
Death Scene Clean-up
We Care About Your Cleanup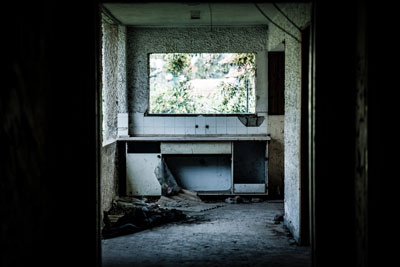 When you need prompt, affordable clean-up service, we're here to help. Our technicians take every project very seriously and with great compassion, knowing some clean-ups are associated with less-than-ideal situations. We approach every project with an open mind and heart, striving to meet each client's individual needs affordable and in the most caring way. Contact us today to learn more about our professional clean-up services or to schedule a consultation with a certified technician.
Over 30 Years Of Professional Asbestos, Biohazard, Hoarding and Demolition Clean-up & Abatement Experience in Western Washington
Serving clients from Seattle to the Canadian border, including Kirkland, Redmond, Bellevue, Issaquah, Woodinville, Bothell, Everett, Edmonds, Mill Creek, Lynnwood, Marysville, Arlington, Mt. Vernon, Burlington, Bellingham, Whidbey Island, Point Townsend, Tacoma, Renton, Kent, Auburn, Fife and Oak Harbor