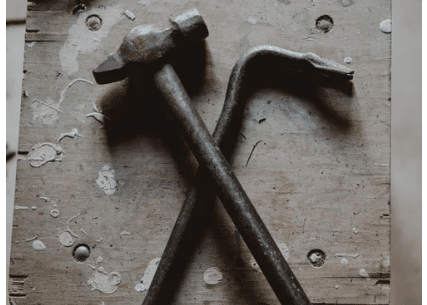 Do you need concrete platform removal services near Kirkland, Washington? Regardless of the scope of the pending demolition project, it's crucial to seek out a dependable clean-up specialist to partake in this duty. Here are some factors to be mindful of when a building is scheduled for this type of industry-intensive service.
Skid Steer Concrete Removal
In some instances, when the concrete is really thick, it may be required for clean-up specialists to use a skid steer to remove the platform. The crew will need to remove the large portions of concrete as they break away. Hard-to-reach areas may require members sawing the concrete into smaller and more manageable pieces.
Ground-Penetrating Radar
The clean-up company may use ground-penetrating radar (GPR) as part of the concrete removal phase. The radar ensures that the crew won't inadvertently cut through sewer lines, pipes, or wires.
Post-Removal Cleanup
Removing huge sections of concrete is no small task that subsequently leads to an exorbitant amount of cleanup. Enquire whether the company provides cleanup services as part of the service package. If so, be sure the cleaning and debris removal is also included in the estimate.
Need Concrete Platform Removal Services Near Kirkland?
Concrete Platform removal is an integral part of demolition that must be addressed. If you require these services in or around Kirkland, contact Affordable Environmental in Everett to discuss the project details. Our crew has the training and industry expertise to perform demolition work and concrete removal to the highest standards and in accordance with the latest safety guidelines. These services are part of a lengthy list of projects we provide, which include biohazard cleanup and asbestos removal.
Concrete Platform Removal Near Kirkland
Serving Seattle, Everett, Kirkland, Bellevue, as well as those from Seattle to the Canadian Border, including Whidbey Island, Point Townsend & Oak Harbor
---
Posted on October 23, 2021 | Published by Ignite Local | Related Local Business