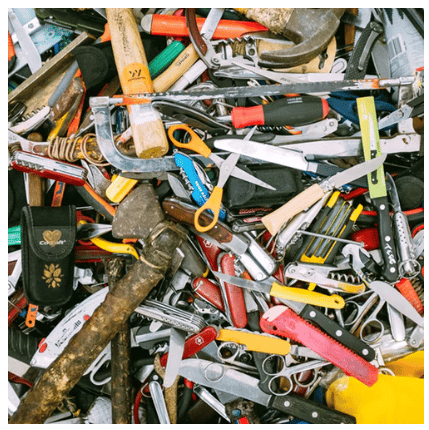 Does someone you know in Everett, Washington, compulsively acquire increasingly more items of no value or practical use? Whether you're a concerned relative or have inherited a hoarder's estate, you should consider hoarding clean-up services. This clean-up type is extremely physically and mentally draining, yet some people are on the fence about calling a clean-up specialist. The benefits, though, are immense. Consider these frequently asked questions regarding hoard cleaning in Everett.
How Long Does the Cleaning Take?
Each situation varies, so the timeframe will differ widely depending on the hoarder's habits. While the process usually only takes several days, others could require upwards of a week or more.
What Happens to Items of Value?
Most cleaning contractors are able to identify items of worth. Speak to the clean-up crew about your preferences. These valuables can be kept, sold, or given away.
Why Hire a Clean-up Service?
If you believe you can take on the task yourself, guess again. While it's definitely doable, it often ends up being more troublesome than one realizes. A clean-up crew is trained for these situations and also follows industry standards when it comes to hazardous material handling and disposal.
Ready to Schedule Hoarding Clean-Up in Everett?
Need to book hoarding clean-up services in Everett? Now that you're familiar with how it works, it's time to consult with a contractor about your cleaning requirements. To get industry advice, speedy results, and stellar customer care, contact Affordable Environmental today. Our crew is trained in the disposal of junk items and hazardous material. We also have the experience and equipment necessary to decontaminate the clean-up areas. Our company has professionals in biohazard cleanup and asbestos abatement services as well.
Hoarding Clean-Up Professionals in Everett
Serving the communities of Seattle, Everett, Kirkland, Bellevue, as well as those from Seattle to the Canadian Border, including Whidbey Island, Point Townsend, and Oak Harbor
---
Posted on February 23, 2021 | Published by Ignite Local | Related Local Business