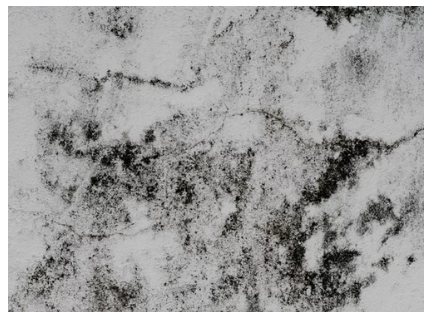 Have you just discovered mold in your Seattle property? If so, it's crucial that you arrange for mold abatement services ASAP. It may seem like an insurmountable undertaking, but once you've found a trustworthy cleanup company, you'll realize just how doable it is. With a contractor to assist you through the process, you can rest assured knowing the task is assigned to a dedicated team. Keep the following information in mind as you make preparations to have the mold removed from your premises.
Testing Isn't Always Necessary
If you can spot the mold in your property, then there likely won't be need to test the space before scheduling mold removal. If deemed necessary by a professional, ask the reasons for it, and consider getting a second opinion.
Some Companies Charge Surplus Fees
Mold removal cost depends on the size of the area to be treated. Some companies may try to tack on additional fees. If the quote seems unusually high or the contractor can't provide a quote, look elsewhere.
Treated Areas Are Sealed Off
Before the removal process begins, the mold abatement team will seal off the treatment area. In most instances, the contractors use plastic sheeting. This keeps the mold spores from dispersing throughout the rest of the interior.
Require Mold Abatement Services in Seattle?
Do you require mold removal in Seattle? If you discovered mold in your home or the facility you own, you need to have it removed right away. Now that you're caught up on the abatement procedure, it's time to get in touch with a dependable contractor. Contact Affordable Environmental in Everett for speedy service. Our experienced crew has the knowledge and commercial equipment needed to tackle the job in a timely manner and to industry standards. You can depend on us for professional biohazard cleanup, hoarding cleanup, demolition and asbestos abatement services.
Mold Abatement in Seattle
Serving the communities of Seattle, Everett, Kirkland, Bellevue, as well as those from Seattle to the Canadian Border, including Whidbey Island, Point Townsend, and Oak Harbor
---
Posted on January 23, 2021 | Published by Ignite Local | Related Local Business