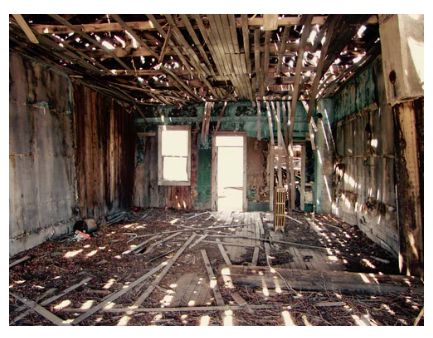 Do you wish to remove a building on your property in Bellevue? If so, you may require professional building demolition services. Whether you have a residential or industrial project, some prep work is in order. You might not know the exact steps that need to be taken, though. This is definitely the case if you've never consulted with a demolition specialist before. The following steps are usually a requirement when prepping for building demolishment.
Arrange an Inspection
Before building demolition can commence, you'll need to make arrangements for an inspection. The inspector will assess the condition of the building. They often inspect for asbestos, lead paint, and other hazardous materials. You'll not be able to move forward with your demolition plans until the inspection is finished.
Clear the Building
You need to determine what to do with all of the items inside your building before demolition can start. If the belongings are still in working condition, consider selling or donating them. Recycle items that cannot be disposed of or take them to a scrapyard.
Acquire the Permits
You'll need to acquire all of the necessary permits before you can schedule a demolition. Having these taken care of from the start ensures that your demolition contractors can perform unimpeded throughout the process. Some companies will help you secure these from the city as part of their service.
Need Building Demolition Services in Bellevue?
Do you require demolition services in Bellevue? Now that you know how to prep your site for demolition, it's time to consult with a licensed technician. You can get the help you need at Affordable Environmental in Everett. Our experienced and seasoned crew has the know-how and equipment to complete your project in a timely manner. You can also depend on us for biohazard cleanup, hoarding cleanup and asbestos abatement services.
Pro Building Demolition Services in Bellevue
Serving the communities of Seattle, Everett, Kirkland, Bellevue, as well as those from Seattle to the Canadian Border, including Whidbey Island, Port Townsend, and Oak Harbor
---
Posted on December 23, 2020 | Published by Ignite Local | Related Local Business