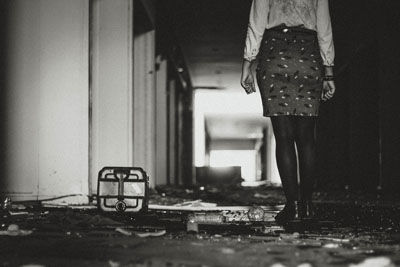 Are you in need of a professional cleanup service in Everett? Perhaps you need help with bio-hazard or hoarding cleanup. Either way, it's important that you hire a company that has a track record of being dependable and performing high-quality service. Here are some tips to contemplate as you search for a cleaning company.
1. Talk to People You Know
The first step is to talk to people you know. There's a good chance that a relative or neighbor has utilized cleaning services in the past and can refer you to the company. If the person approves of the work rendered, then this is a step in the right direction.
2. Research Your Options
While recommendations are a good place to start, not all cleaning companies provide the specific service you need. You may need bio-hazard cleaning, for example, but the company only provides services like general cleaning and mold remediation. For this reason, you should always do your homework by researching the company's website.
3. Take Reviews Seriously
When looking for cleanup services, be sure to read reviews and be mindful of what previous clients have to say. While a few negative reviews are typical, recurring negative feedback centered on a single issue or two is a red flag.
Need a Professional Cleanup Service in Everett?
It's not easy finding a cleanup service with a solid reputation backed by years of industry expertise. Contact Affordable Environmental in Everett for cleaning performed to industry protocol. We conduct a number of cleaning and removal work, such as asbestos removal and demolition. We take pride in our craft and have the experience along with courteous customer service.
Reliable Cleanup Service in Everett
Serving the communities of Seattle, Everett, Kirkland, Bellevue, as well as those from Seattle to the Canadian Border, including Whidbey Island, Point Townsend, and Oak Harbor
---
Posted on September 24, 2022 | Published by Ignite Local | Related Local Business