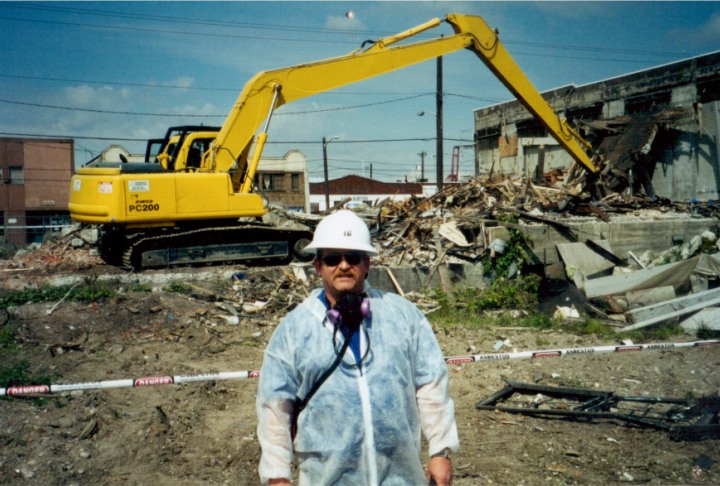 Are you in need of a trustworthy clean-up company in Seattle, Washington? Whether you need biohazard cleanup, mold removal, or asbestos abatement work, you can't overlook the importance of a company that's reputable. When the work is not done to standards, it can have an adverse effect on your home or place of business, not to mention it can be bad for the environment. With dozens of cleaning services out there, it can be a big task just determining which company to go with. Luckily, there are several attributes that will help you distinguish the legitimate companies from the ones that will cut corners. 
Positive Feedback
Read as many reviews as you can from each company you consider. These are readily available on third-party review sites and sometimes available on the company's site. Avoid companies with zero reviews or recurring negative reviews.
Insurance Company Approval
Are your clean-up services being paid partially or fully by an insurance agency? It's pivotal that the company you choose takes payment through most insurance carriers. Hopefully, the crew you select will be pre-approved by your provider.
No-Cost Estimate
Inquire whether the company provides an estimate at no cost to the customer. This should be a written estimate upon an in-person inspection from a clean-up team. Never go with a company that doesn't provide an estimate; the end-cost could end up being far more than you anticipated.
Need a Clean-Up Company in Seattle?
Do you need a reputable clean-up company in Seattle, Washington? Whatever type of clean-up service you require, trust is such a huge factor. Contact Affordable Environmental in Everett to get industry-level consultation and workmanship done to professional standards. We have the training and equipment to properly decontaminate and sanitize the cleaning area in accordance with federal and state standards. 
Professional Clean-Up Company in Seattle
Serving the communities of Seattle, Everett, Kirkland, Bellevue, as well as those from Seattle to the Canadian Border, including Whidbey Island, Point Townsend, and Oak Harbor
---
Posted on May 23, 2021 | Published by Ignite Local | Related Local Business