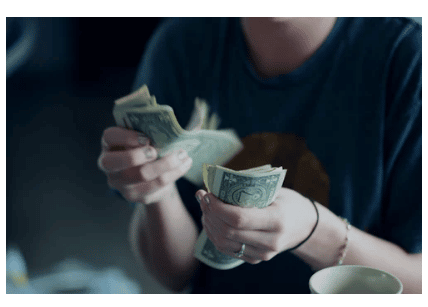 Are you seeking an affordable clean-up company? Whether you require biohazard cleanup or asbestos abatement, it's imperative to know that you aren't overpaying a clean-up company. Knowing how much is too much can be tricky, though. This is particularly true for households and facilities that never required clean-up services previously. Luckily, there are multiple ways to discern an affordable company from one that may charge an above-average rate. Be mindful of the following tips when researching local services.
Research Average Clean-Up Fees
Do some research online to determine the general price range for cleaning a space about equal in size to your home or facility. A quick search online should yield a numerical range.
Acquire Multiple Quotes
Don't believe that the first quote you get from a clean-up company is sufficient on its own. Preferably, you should call a few more companies local to the area before finalizing your decision.
Consider All the Factors
Don't automatically go with the company with the lowest estimate. If a company charges a bit more, it may be for legitimate reasons, such as having higher-quality equipment or hiring licensed employees. With a higher fee may come better workmanship done to industry standards.
Stop Overpaying a Clean-Up Company in Mill Creek
Now that you know how to research rates and fees, take the next step and contact Affordable Environmental for an initial consultation. We provide various cleaning services, ranging from hoard cleaning to hazardous material removal. We'll explain in detail the work that needs to be performed and give you an accurate quote with no hidden or surplus charges. Our crew has the training to properly sanitize and decontaminate the cleaning perimeter. In other words, we rid the area of hidden dangers, such as mold and bacteria.
Avoid Overpaying a Clean-Up Company in Mill Creek
Serving the communities of Seattle, Everett, Kirkland, Bellevue, as well as those from Seattle to the Canadian Border, including Whidbey Island, Point Townsend, and Oak Harbor
---
Posted on June 23, 2021 | Published by Ignite Local | Related Local Business