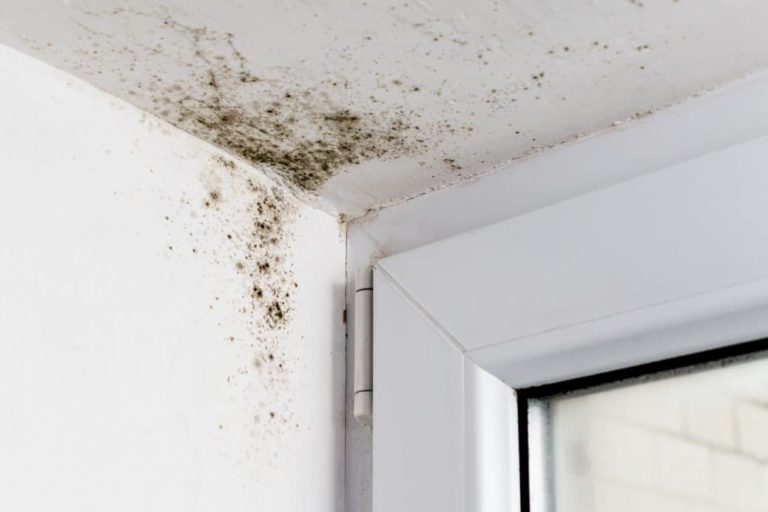 Do you need mold abatement services for your Seattle home or business? Mold grows both indoors and outdoors, and its presence can be extremely detrimental to your health and property, especially if it's left unaddressed for long periods of time. A cleanup specialist can help you address the issue, but it can be hard to tell when mold is present.  Catch mold problems early by contacting a professional if you notice any of the following signs.
Physical Symptoms 
Allergy-related symptoms are common for people when mold is present. Coughing, sneezing, congestion, sinus headaches, watery eyes and difficulty breathing are common. Persistent symptoms may be a sign mold abatement services are necessary.
Mold Odor
Some molds produce a musty smell. If you can't get rid of this unpleasant scent, it's probably time to contact a cleanup company. They can help you determine whether mold abatement is needed.
Water Damage
It isn't uncommon to need mold abatement after some sort of water damage occurs. The long-term presence of moisture will cause mold to grow. Speak with a professional anytime you find a prolonged leak, water stains or peeling paint.
Need Mold Abatement Services for Your Seattle Home or Business?
If you've noticed any of the above-mentioned issues, don't wait any longer to take action. Delaying your response can have severe consequences for your health and property. The pros at Affordable Environmental in Everett can help. Our experienced specialists have the knowledge, skills and equipment to address your mold issue. We also offer other clean-up services, including crime scene clean-up, hoarding clean-up, biohazard clean-up, asbestos abatement and demolition clean-up. We approach every situation delicately but with kindness and compassion. Contact us with questions or to schedule an appointment today.
Mold Abatement Services in the Seattle Area
Serving Seattle, Everett, Kirkland, Bellevue, as well as those from Seattle to the Canadian Border, including Whidbey Island, Point Townsend & Oak Harbor 
---
Posted on July 25, 2020 | Published by Ignite Local | Related Local Business