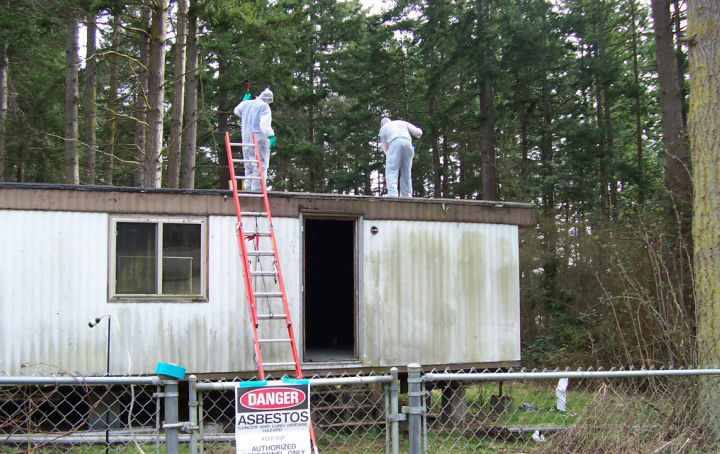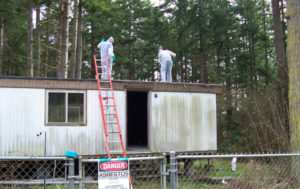 Does your Seattle home have asbestos? It's not uncommon in homes constructed before 1980 to have asbestos in the tiles, roof shingles, siding, insulation, and even the joint compounds. As a homeowner, it's important you understand how asbestos can impact your family's health. To ensure your well-being, make asbestos safety a priority in your homestead
1. When Is Asbestos a Hazard?
Just because you have parts of the home containing asbestos doesn't mean it's an instant health hazard. Asbestos is only a problem if the particles become airborne. In residences, this happens most often when the insulation begins deteriorating. In these instances, it may be necessary to schedule asbestos abatement.
2. Can You Check for Asbestos Yourself?
Visually examining your home isn't sufficient to confirm the presence of asbestos. To be certain, a cleaning contractor will need to collect fiber samples and send them to a laboratory for testing. This process requires special training and shouldn't be attempted by untrained DIYers.
3. What to Do If Your Home Has Asbestos?
If the material containing asbestos is in good condition, you may not need to take any action. Asbestos that's in poor condition, though, may be a serious hazard. A trained technician will need to assess the type and condition of your asbestos. He will then suggest the ideal course of remediation for your particular scenario.
Make Asbestos Safety a Priority
Are you looking for an asbestos expert in Seattle? To receive professional advice and stellar customer service, contact Affordable Environmental located in Everett. We can help with any residential, commercial, and industrial cleanup project. Browse our website to learn about the services we provide, including biohazard cleanup, demolition and hoarding cleanup.
Asbestos Hazard & Safety Experts in Seattle
Serving the communities of Seattle, Everett, Kirkland, Bellevue, as well as those from Seattle to the Canadian Border, including Whidbey Island, Point Townsend, and Oak Harbor
---
Posted on September 23, 2020 | Published by Ignite Local | Related Local Business