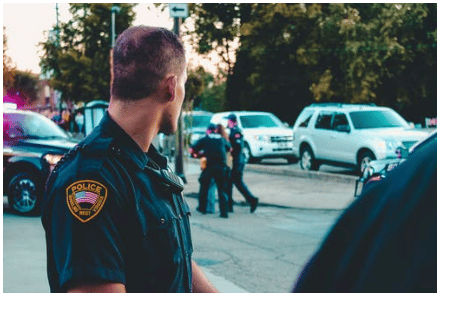 Did a crime occur on your property premises around Whidbey Island, Washington? This can be a stressful situation. When this occurs, the best course of action is to hire crime scene cleaning to restore the space, so it's presentable and meets sanitation requirements. Here are some types of crime-related cleaning that may be performed.
Crime Scene Cleanup
Crime scene cleanup restores the space to its original state before the crime occurred. This may include the removal of all unnatural and potentially harmful chemicals, such as tear gas.
Suicide, Homicide & Accidental Death Cleanup
If a death occurred on the property, a cleaning service can handle the logistical issues and perform the needed cleaning and decontamination processes. This allows you to take a step back so you can grieve if it was a loved one that passed away.
Bodily Fluids and Tissue Removal
Depending on the nature of the crime, there may be bodily fluids, such as blood and urine, and even human tissue present. These elements need to be removed for sanitation reasons and to ensure the space is safe for human occupation.
Need Crime Scene Cleaning Around Whidbey Island?
Are you in need of crime scene cleaning in or around Whidbey Island? Now that you have an understanding of what such cleanup services entail, it's time to take the next big step and contact Affordable Environmental in Everett. We understand that a crime taking place on your property can be traumatic and upsetting. We'll treat your property with respect and perform all necessary cleaning to industry standards. Apart from crime scene decontamination, we also perform similar services like biohazard and asbestos cleaning.
Crime Scene Cleaning Near Whidbey Island
Serving Seattle, Everett, Kirkland, Bellevue, as well as those from Seattle to the Canadian Border, including Whidbey Island, Point Townsend & Oak Harbor
---
Posted on January 23, 2022 | Published by Ignite Local | Related Local Business