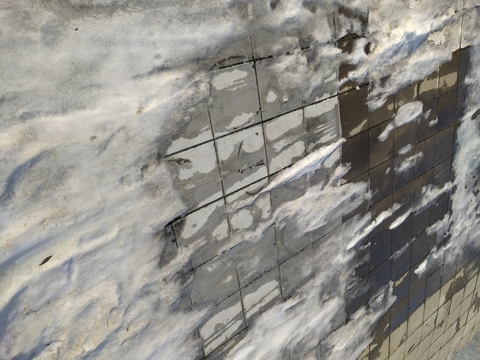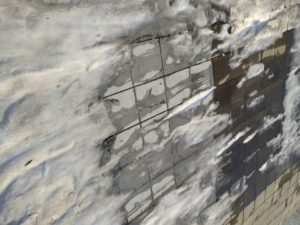 Do you suspect you may need to arrange asbestos removal services for your Marysville home? Since asbestos has fireproofing, insulation, and soundproofing properties, it was used in countless products all over North America for decades. As such, it's not uncommon for homes to have asbestos in one form or another. If this concerns you, then it's important that you talk to a clean-up specialist pronto. A professional can evaluate your property and recommend an appropriate course of action for safely removing the asbestos. With respect to older homes, asbestos is often present in the following areas.
Insulation
Cleaning crews typically perform asbestos removal due to the insulation type used during construction. This is most often a problem for older piping, furnace, and attic insulations.
Floor and Ceiling Tiles
Additional common building materials used in and around Marysville that may necessitate asbestos removal are floor and ceiling tiles. A clean-up company can examine the tiles, as well as the accompanying adhesives and bonding material.
Spray-On Fireproofing
Spray-on fireproofing typically contains asbestos. The same goes for soundproofing materials, both of which call for asbestos abatement.
Need to Schedule Asbestos Removal in Marysville?
Have you determined that your home is in need of asbestos removal? Now that you know the spots where asbestos may pose an issue, take the next step and contact Affordable Environmental in Everett to talk about your concerns. Our crew has provided industry-level asbestos abatement for countless homes and businesses all over Marysville for many years. Aside from the removal process, we also take stringent care in decontaminating the area to ensure it's safe for human occupation. Apart from asbestos elimination, we also perform additional disposal services, including biohazard cleanup and demolition clean-up.
Bellevue Asbestos Removal Experts
Serving the communities of Seattle, Everett, Kirkland, Bellevue, as well as those from Seattle to the Canadian Border, including Whidbey Island, Point Townsend & Oak Harbor
---
Posted on August 23, 2021 | Published by Ignite Local | Related Local Business