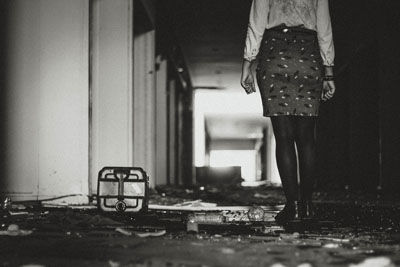 Are you looking for a professional cleanup service in Everett? Whether you need assistance with bio-hazard or hoarding cleanup, it's imperative that you find a trustworthy service that you can rely on. When unsanitary or dangerous materials are involved, it's always wise to rely on a professional. Keep these useful pointers in mind when searching for cleanup services.
1. Talk to People You Know
The first step to finding a good cleanup service in your locale is to speak with family and friends. Whether your project is residential or commercial, take time to ask others who they're cleanup specialist was. A verbal referral is the best testament to a company's reliability and quality of service.
2. Research Your Options
While recommendations are a great starting point, take time to research your options thoroughly to narrow the best candidates. Not all cleaning companies provide the same services. Make sure to review the cleanup services each company provides.
3. Take Reviews Seriously
When looking for dependable cleanup services, it's important to take customer reviews seriously. You can usually find unbiased feedback online, but if no results are showing up, call the company directly to request a list of referrals and testimonials.
Looking for a Professional Cleanup Service in Everett?
If you need reliable cleanup services, contact Affordable Environmental. We're the one-stop solution for residential, commercial, and industrial cleanup projects from the Seattle, Everett, Kirkland, and Bellevue area all the way to the Canadian border. Our crew members are highly-trained, certified, and prepared to tackle any project, regardless of the scope and complexity. We pride ourselves on providing expert industry advice, high-quality craftsmanship, and stellar customer service. Browse our website to learn more about our company and the services we provide, including asbestos abatement and demolition. Call (425) 512–8750 with inquiries or to book an appointment. We look forward to being your go-to cleanup services in Everett.
Reliable Cleanup Services in Everett
Serving the communities of Seattle, Everett, Kirkland, Bellevue, as well as those from Seattle to the Canadian Border, including Whidbey Island, Point Townsend, and Oak Harbor
---
Posted on August 23, 2020 | Published by Ignite Local | Related Local Business